removing duct work from attic makes big difference to lower AC Needs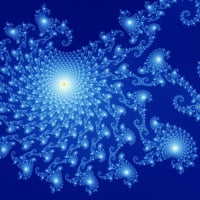 rollandelliott
Solar Expert
Posts: 834
✭✭
http://www.nrel.gov/docs/fy10osti/48163.pdf
The above study proves what I have always thought. Contractors in the South USA are stupid for putting cooling systems in the attic. Also proves the two HVAC techs that said moving the duct work in conditioined space wouldn't make a big difference don't know their own trade.
Sad to see that as a society we waste thousands in efficiency just so we can save $500 in building costs up front.
I would seriously like to see a new building code that prevents new homes from having this. Wonder who I would talk to about that?