How to plant trees to shade home but not shade PVs is tricky.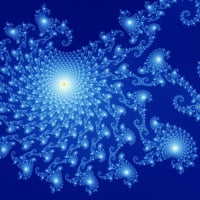 rollandelliott
Solar Expert
Posts: 834
✭✭
When my home was made the construction company wiped out pretty much all the trees. I was hoping to plant some trees, but it is hard knowing they might one day shade the solar pv install I have.

I've settled on getting some mid size arborvitee evergreens in the south East USA. They are fairly predictable in how they grow and shade. a home. I'll plan them on east and west sides of home only so they do not shade the pv.