USA Tax rebate question: Can fence be counted as deduction?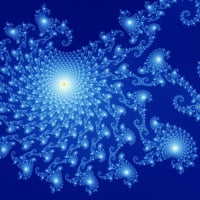 rollandelliott
Solar Expert
Posts: 834
✭✭
My sister's HOA in WinterGarden FL is requiring that she put up a fence around her proposed ground mount 10KW system. I'm guessing this fence will cost around $4600. Can this be counted as a project expense and qualify for the 30% tax credit in the USA?
the IRS form is kind of vague and states:
Qualified solar electric property costs. Qualified solar electric
property costs are costs for property that uses solar energy to generate
electricity for use in your home located in the United States. This
includes costs relating to a solar panel or other property installed as a
roof or a portion of a roof. The home does not have to be your main
home.