120W Solar Panel on Hybrid Car Roof only gives 200 more miles per year.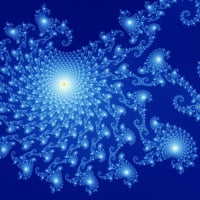 rollandelliott
Solar Expert
Posts: 834
✭✭
http://en.wikipedia.org/wiki/Fisker_Karma
http://www.youtube.com/watch?feature=player_embedded&v=5WsIHEb9F80
Company estimates 120W solar roof panels give you 200 more miles per year, saving you a mere 6 gallons of gas.
I had this "great" idea of buying a 144watt uni-solar panel and mounting it ontop of my car roof, but for the life of me couldn't figgure out any practical usage? I'm sure strangers would ask me if my car was solar powered!?!? that might get annoying after a while.
I guess if you go camping a lot you could hook up a couple of extra batteries in the trunk and run a fan or led light, radio, etc.
Any other practical uses of having 144watts of solar on a car roof?