what is the longest a grid tie central inverter has lasted?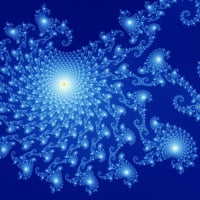 rollandelliott
Solar Expert
Posts: 834
✭✭
So I've read over and over again that Central Grid Tie inverters fail after 12 to 15 years.
When they fail what typically goes wrong with them? A blown capacitor?

I'm also curious about there maximum life? What is the longest running residential GT inverter you know of? What made it last that long? I'm guessing an indoor installation helps a lot. Is there anything else that would extend the life of this expensive component?