pvwatts doesn't make sense to me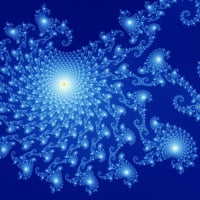 rollandelliott
Solar Expert
Posts: 834
✭✭
So I'm submitting the paperwork for a utility rebate and running various scenarios through PVwatts. The thing that puzzles me is that there is not a huge difference on what orientation I place the panels.
For example if I place the array at due East I get 4.66(kWh/m 2/day)
if I place the array at due South I get around 5.3 (kWh/m 2/day)
this is for a fixed mount 10KW system near Daytona Beach, FL.
Seems like common sense would dictate you get half as much energy when you face the panels at 90 degrees away from the sun.
What am I missing?!?
Link below if you want to play around with it.
http://rredc.nrel.gov/solar/calculators/PVWATTS/version1/US/Florida/Daytona_Beach.html