How do Federal/state tax credits work with Florida's Utility Rebates?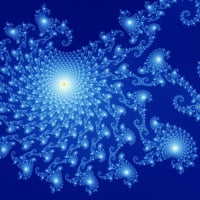 rollandelliott
Solar Expert
Posts: 834
✭✭
Some Utility companies offer $2/watt on an installed system.
For example if you install a 10KW system they will give you $20,000.
Lets say you have a friend who is an electrical contractor that will install it for $10,000.
Total cost of $30,000
The utility gives you $20,000.
My question is this? Can you get the Federal tax credit on the whole $30,000 or just the $10,000 install cost?
according to this solar panel seller you can get both!?!
http://www.sunelec.com/index.php?main_page=fpl_rebate
I just kind of find that hard to believe. You could actually MAKE money if you know a contractor who did not charge a lot to install.
Thanks!