Any one try these Thin Film $0.98/watt Framless panels?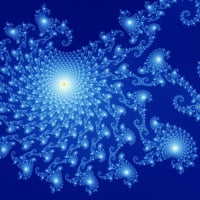 rollandelliott
Solar Expert
Posts: 834
✭✭
http://sunelec.com/index.php?main_page=product_info&cPath=47&products_id=1504
Yeah they are cheap, which makes me think they won't last long.
Yes they are UL rated, which is surprising, wonder if it is a typo?
Yes, they dont' have any frames which is one reason they are so cheap, but I was going to make a ground mount system anyways and could encorporate a "framing system" for not much extra cost out of some aluminum angle iron.
Yes they are thin film which means supposedly they will not last as long?
Yes Thin film takes up twice as much real Estate making the mounting of them more expensive and "ugly." but I've got 2.5 acres.
Yes they are from some relatively unknown manufacturer who might not be around in 5 years much less 20 for any warranty claim
And I know people are going to tell me that I should pay twice as much and get a name brand panel backed up by a warrnaty that will probably be around in 20 years.
Any other considerations? thoughts?
But on the flip side if they cost half as much and last half as long it's not that big of a deal. In a decade solar panels might be even cheaper as well.