drip irrigation to cool panels?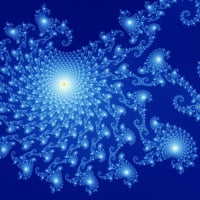 rollandelliott
Solar Expert
Posts: 834
✭✭
Be nice cause I'm a noobie and this is probably a dumb idea, but has anyone hooked up a drip irrigation system to the top of PV panels that are on the ground?
like photo below?
55 Gallon rain drums are $10 off craigs list, PVC pipe and joints might be another $30? and $100 for a sump pump?