graphing software?
notsobright
Solar Expert
Posts: 247
✭✭
hi everyone,
I wasnt sure where to post since there is no off topic section. is remotely advanced related question.
Im looking for a way to get more details from the .csv files generated by Morningstar's msview software.
here is a few examples:
you can see that these are very basic graphs and sadly this feature is not "live" as its only available for finished log files and no adjustments, what you see is what you get.
I think it might be possible to use these same .csv files in a more comprehensive graphing software but I have no idea where to look for this.
I would like to be able to zoom in on certain areas for more detail, thats what I need most but would also like to change colors so that the background is black and mabey add a grid in the background and work with multiple .csv files at once or combine them if possible.
Im also interested to know what the other solar controller manufacturers offer that has this ability (graphs) and if they are more comprehensive.
is anyone else using graphs and if so would it be possible for you to post a screen shot of them here?
Im hoping to find something that I can use to make them somewhat like this: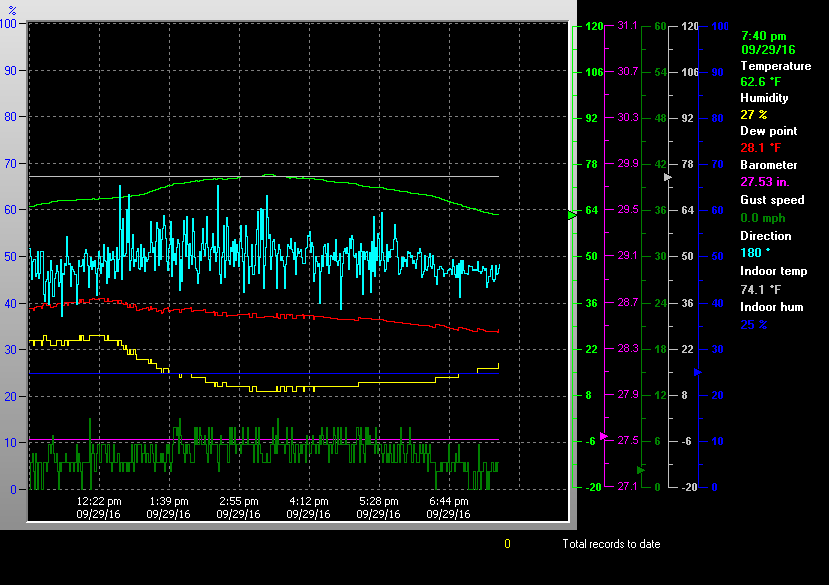 BTW preferably freeware and opensource even better!
thanks