Does UL1741 Rule 21 only apply to solar inverters in California, or is it Nationwide?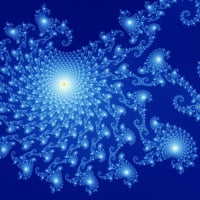 rollandelliott
Solar Expert
Posts: 834
✭✭
Looking to buy some used sunnyboy inverters about 7 years old, however sunny design software says that these older inverters do not meet RULE 21 standards.
From my limited research Rule 21 only applies to California. 
Duke Energy my provider in NC states that I must install UL1741 compliant inverters. 
I have emailed them asking if Rule 21 needs to be met. Anyone know?