Microinverter competitors vs Enphase. Is Magnum a good reliable brand?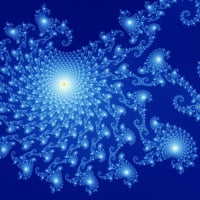 rollandelliott
Solar Expert
Posts: 834
✭✭
I see the wind and sun store sells the 500w magnum micro inverters, which seem to be the only serious competitor to Enphase right now? Did a forum search and not one post about Magnum micro inverters. (bunhch of posts on their other gear)   Yes there are some Chinese micro inverters on ebay, but are they UL approved? There is a European? brand called renesola, but very little info on them.
SMA doesn't sell micro inverters anymore!?!?
Enecsys went out of business?
Aurora Power One also got out of making them?!?
And this is all within the last 5 years I believe, because when I left the forums 5 years ago all 3 of these companies didn't even have them for sale yet
. So what the hell happened????. I thought micro inverters were the
"next big thing"
Maybe the Nec 2017 module level shut down code rules will revive their usage.