Why Nominal power ratio BEST at 87% on SMA sunny boy inverters? Charlotte NC GT pergola 5 deg SW.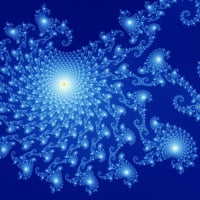 rollandelliott
Solar Expert
Posts: 834
✭✭
I'm rusty at doing GT inverter sizing. Why does SMA design software show the Nominal power ratio is Greenest around 87%?
 I assume that is a good compromise between not over stressing the inverter and getting good solar production? I know it is best to keep inverters inside conditioned space, but they have to be mounted to side of house for this location. Maybe I will pour a little concrete pad and make an insulated 2x4 structure around them which vents to the inside of the conditioned air space latter on. 
This is for a GT installation 30 sunpower 360w panels and 16k and one 5k older model sunny boy inverters, charlotte, NC under pergola 220, south west orientation 5 degree slope.