are heat pump top retrofits still made? for hot water heaters?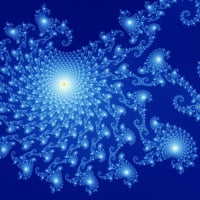 rollandelliott
Solar Expert
Posts: 834
✭✭
about 8 years ago I bought a water heat pump retrofit kit, called AIRtap  that was white and installed it in my sisters hot water tank. that company  has gone out of business. researching it again I see the NYLE made and then went out of business as well as GE thermal heat pumps. There were some on clearance on facebook for $400 a month ago, Kicking myself for not buying it then, 

so I can't find a retrofit unit anymore? an all in one heatpump and tank is the only way now?