New 7.5kw Excel Bergey Wind turbine For sale VCS-10 Charge Controller
PowerWaze
Registered Users
Posts: 11
✭✭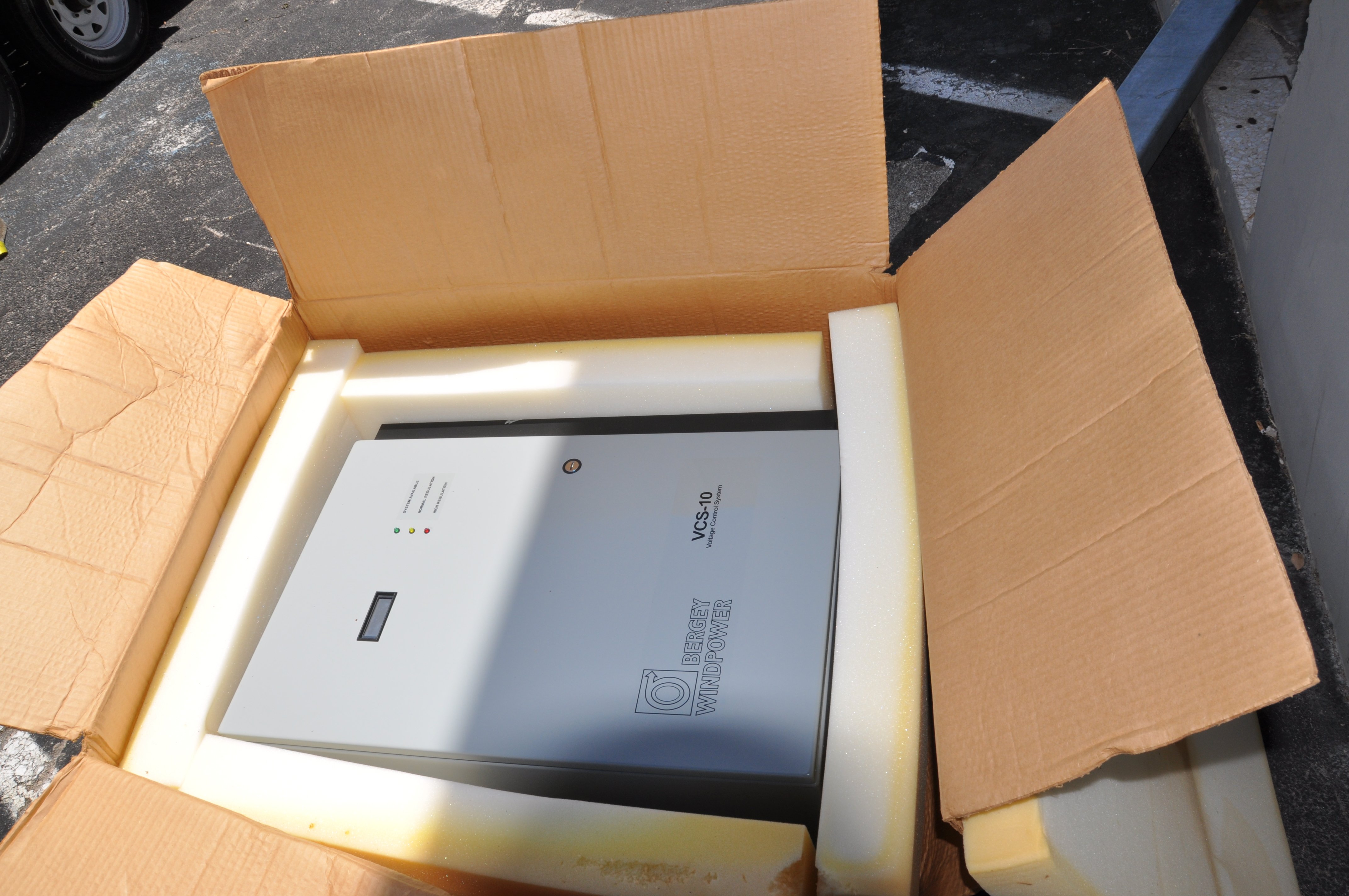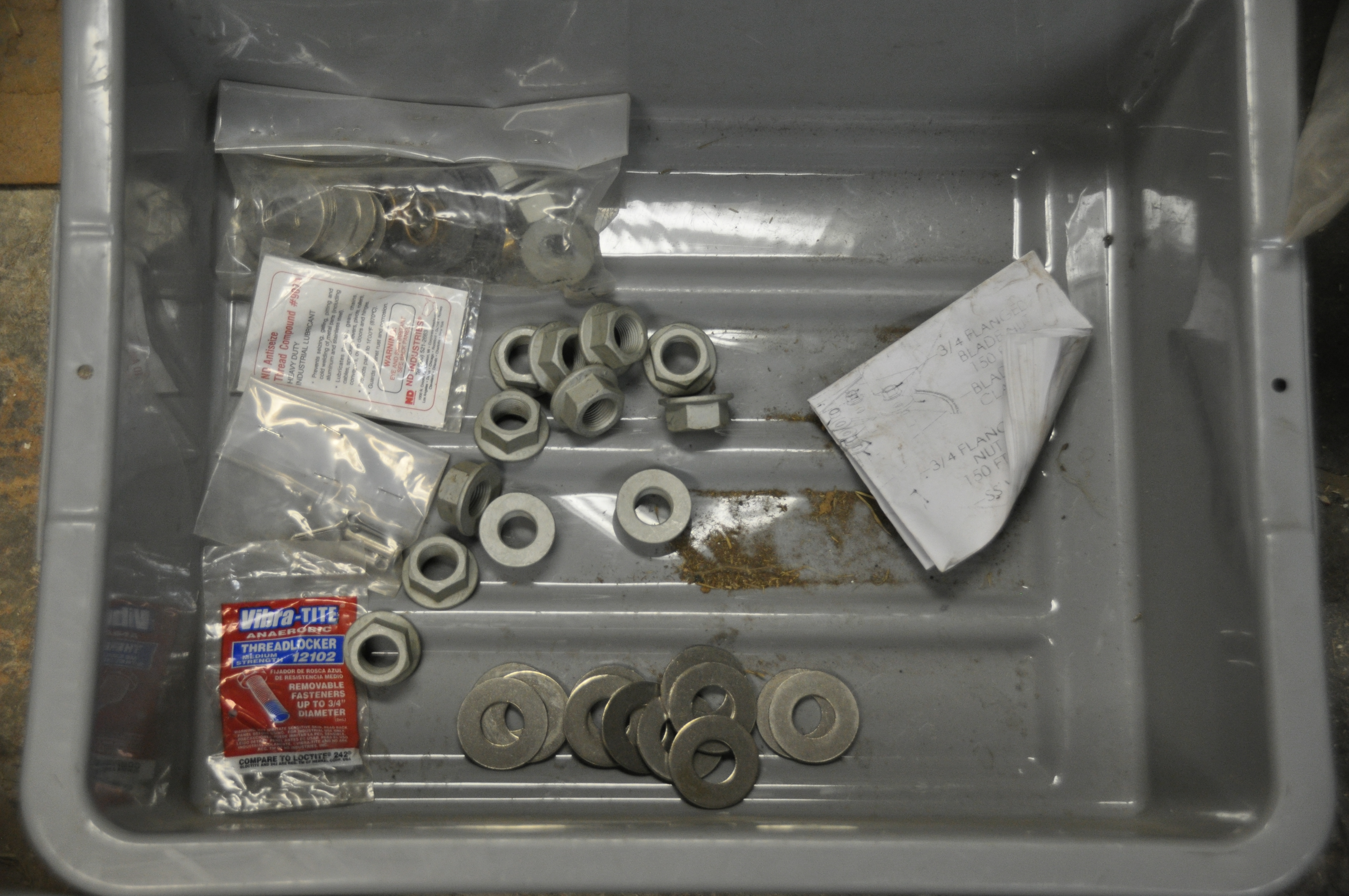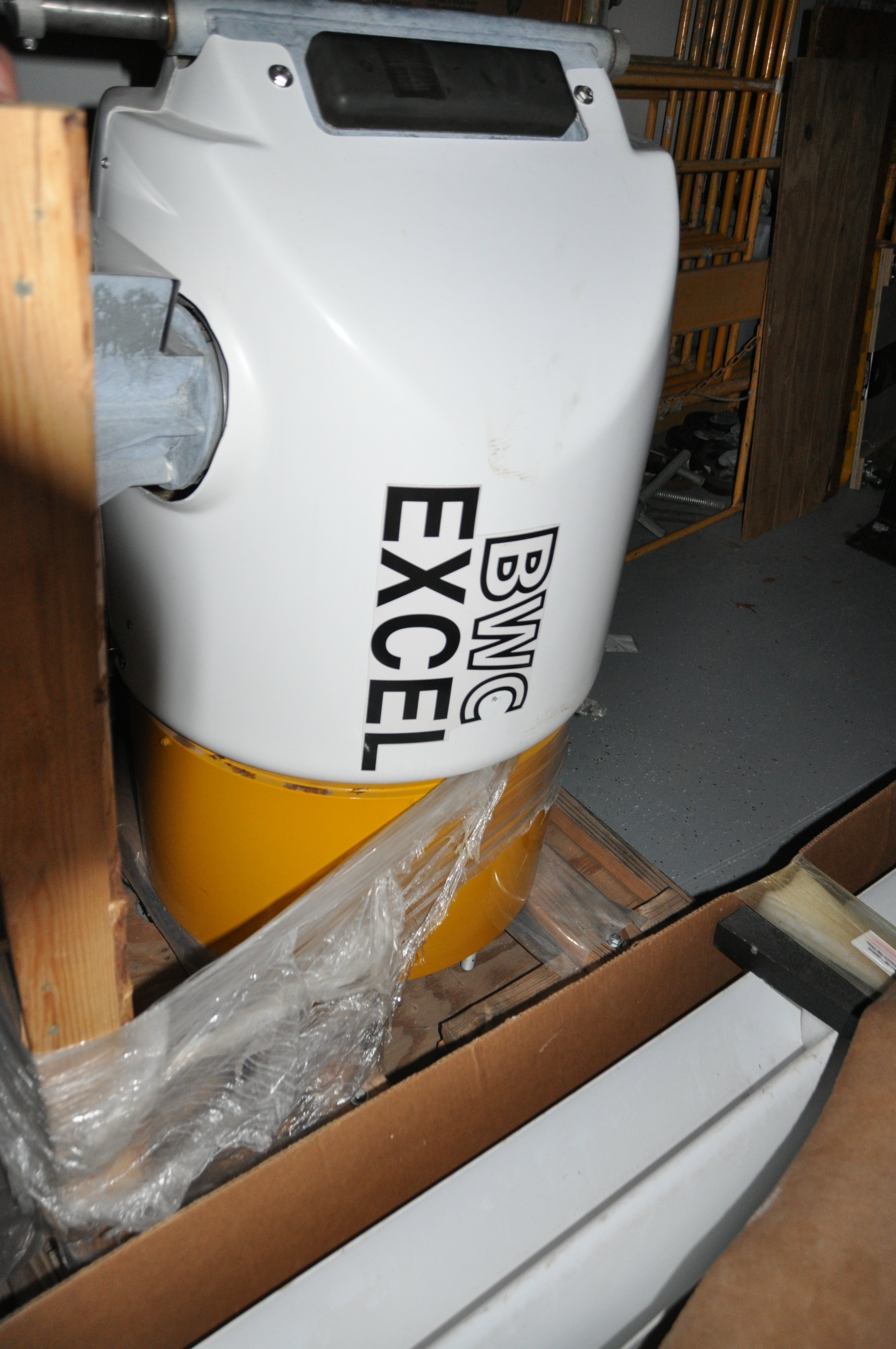 I have a Bergey 7.5KW Off Grid Wind Turbine that is for sale 48v Battery Based System.
http://bergey.com/off-grid-wind-turbines
 It will include a 100ft Guide Wire Rohn type tower, step down transformer and charge controller as well the other necessary components.
This turbine has never been used or put up in the air. The Turbine is still on the original pallet. All the important parts are present and in excellent condition. There are a few bolts that are missing and the ground anchors for the guide wires were cut and need to be replaced from the last person I bought it from. Items can be purchased for under $500. 
I purchased two Bergey Turbines from a person that attempted to put them up at his ranch near Abilene. He pored the foundations, but never put them in the air.   The installer took the money from them and disappeared.  They sat in his barn for several years and were never used.
I have installed one of them on my property and selling the other as i do not need two.
https://www.youtube.com/watch?v=dUfXW2JLJwM
Manuel
http://bergey.com/documents/2012/03/excel-7-5-r-owners-manual.pdf
I am willing to load up the equipment to deliver for a fee.  Destination will need a tractor to unload.  Located near Dallas currently.
The original cost to purchase from Bergey was well over $35,000
Asking $15,000
Please contact me at
[email protected]
or 469-682-4777
Tagged: