replacing asphalt shingle roof vs applying sealent coating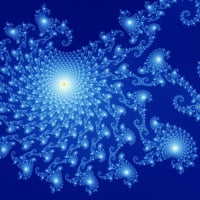 rollandelliott
Solar Expert
Posts: 834
✭✭
I'm asking here because I get the impression that the roofing industry promotes replacing roofs too early and too often.( I've had several companies tell me my roof needs replacing after a hail storm and years latter it is working fine.)

lets say a person has a 15 year old asphalt shingle roof. Conventional wisdom is that you need to reroof the home before you stick solar panels on it that will last 25 years.

Anyone use roof coatings instead? the best ones claim 15 year life, not quite as good as a new roof.

there seems to be very little data about how well these coatings actually prolong roof life.

Probably because roof replacement is such a subjective measure. Some people replace their roof as often as their insurance comany allows while others will patch and mend till it looks like a patchwork!