best type of ballast material for solar PV array?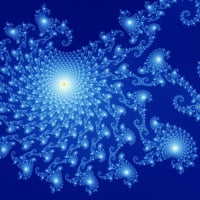 rollandelliott
Solar Expert
Posts: 834
✭✭
I'm looking at a Schletter windsafe array. which is 50 feet long (total of 100 linear feet for front and back) and requires about 100 lbs per linear foot (10,000 lbs total)

Density of precast cement is around 140 lbs/square feet, which means I'll need 12x12x8" of cement per linear feet.

This is equivalent to 600 cement squares that are 12x12x2" in size

I know I can go to lowes and pay retail but that would cost a lot of $$$.

This is in Orlando FL area. Anyone know of some precast cement places that would do a small order like this?

It's only 2.75 yards of concrete. Maybe just getting a cement truck to come and pour the cement into the ballast trays would be cheaper, but I like the idea of precast blocks since they would be allow the solar array to be moved latter on..... a lot more easily.