ZeP solar mounting system is ingenious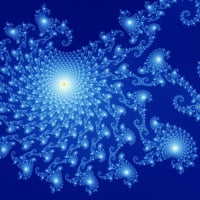 rollandelliott
Solar Expert
Posts: 834
✭✭
http://www.zepsolar.com/products.html
Finally a company has realized out how dumb it is to frame the solar panels and then have to create a seperate racking system for the panels.
The zep system has the racking solution built INTO the solar panel frame.
I hope all solar panel manufacturers start making panels that have compatible frames.