What are the strong points of the various grid tie inverters?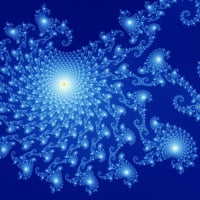 rollandelliott
Solar Expert
Posts: 834
✭✭
So it seems like everyone talks about sunny boy SMA grid tie inverters, but browsing the internet there are quite a lot to choose from.

SMA seems to have been around the most and has good support

but other brands have their strong points:

Power One has a lot start up voltage of 200v perfect for those that are changing over a battery system to a grid tie.

Fronius has a very light weight series that can be moved by one person.

Those installers with experience using more than one brand what are the features you like to see in an inverter.

How about pvpowered or Selectria, never seen to hear those being discussed?

Or why is the only micro inverter discussed enphase? There seem to be two or 3 viable alternatives?

Seems like integrating data management could be better among all vendors.