Any good ground mount designs with easy tilt capability?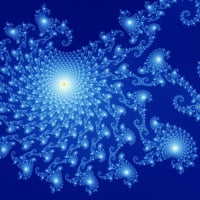 rollandelliott
Solar Expert
Posts: 834
✭✭
I'm looking to install 30 pv panels that are about 3x5' in size each probably in portrait orientation.
I saw this DIY mount:
http://www.builditsolar.com/Projects/PV/TimberMount/TimberMount.htm
but to tilt it, it looks like one has to disassemble the back and replace the back poles with shorter/longer poles. not very convienient.
Are there any other designs anyone can recommend?
I plan on using 1.5x1.5" T slotted aluminum to build the whole thing.