Show Me Yours And I'll Show You Mine:)
nu2solar
Posts: 29
Solar Expert
✭
My husband and I are coming up on our 3 year anniversary of building our off grid berm home. We are now in the stages where we can tweak and hopefully perfect what we have done.
I would love to see pictures of other off grid homes/cabins/shops. Please post what you have and the equipment you use. I think this could be very helpful for people interested in going off grid.
Here is a picture looking at the front of our berm house. We still need to paint.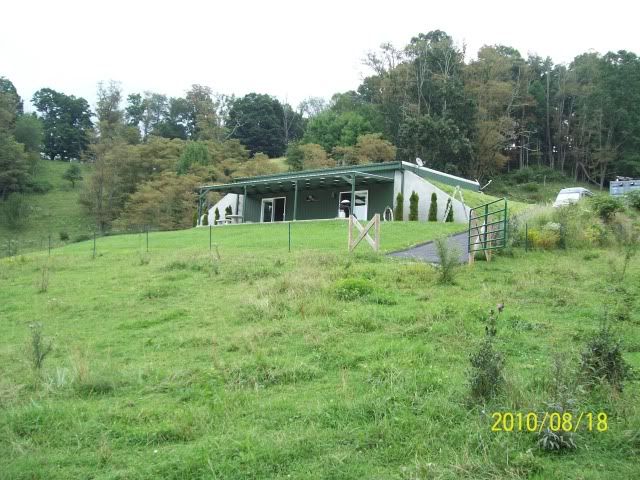 From the hill in the back: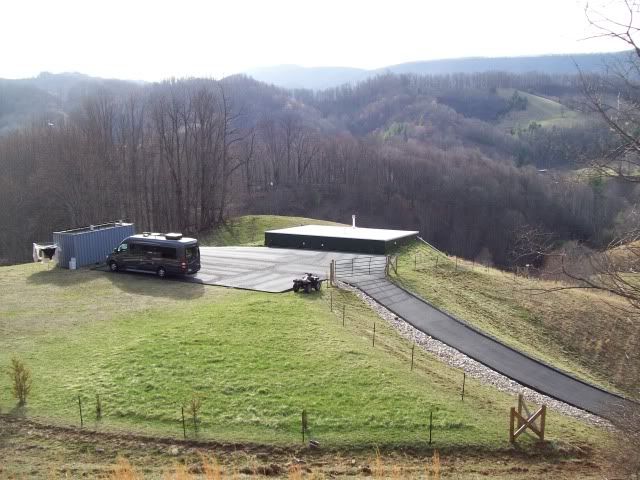 We have a 1620 watt 12 volt system and 1540 amp hours of batteries...we need to add more batteries. Right now we are producing more electric than we can use or store....this is not a bad thing, lol.
We have twelve 135 watt Kyocera 12 volt panels, two Outback 80 amp charge controllers, one Outback 12 volt inverter, fourteen 6 volt golf cart batteries and a back up Honda generator which is only used for pumping our well water into an underground storage tank. My husband did the installation. Our system works flawlessly.
When my husband designed our system he wanted to have 2 redundant systems so that if something happened to one we would still have power from the other. We also went with two larger charge controllers for future upgrading which we are now in the process of doing.
Please tell us about your sytems no matter how big or small.:)