Neat RC Solar Plane video!
Photowhit
Posts: 4,709
Solar Expert
✭✭✭✭
This guy has a great solar plane, but the heads up display/remote view is just awesome!
BTW-He gets bored after about 4 hours...lol.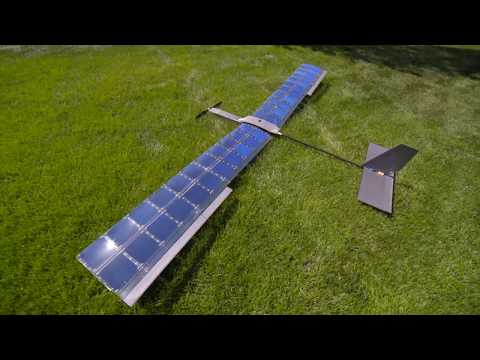 Home system 4000 watt (Evergreen) array standing, with 2 Midnite Classic Lites, Midnite E-panel, Prosine 1800 and Exeltech 1100, ForkLift battery. Off grid for
@13
of last 14 years. 1000 watts being added to current CC,
@2700
watts to be added with an additional CC.